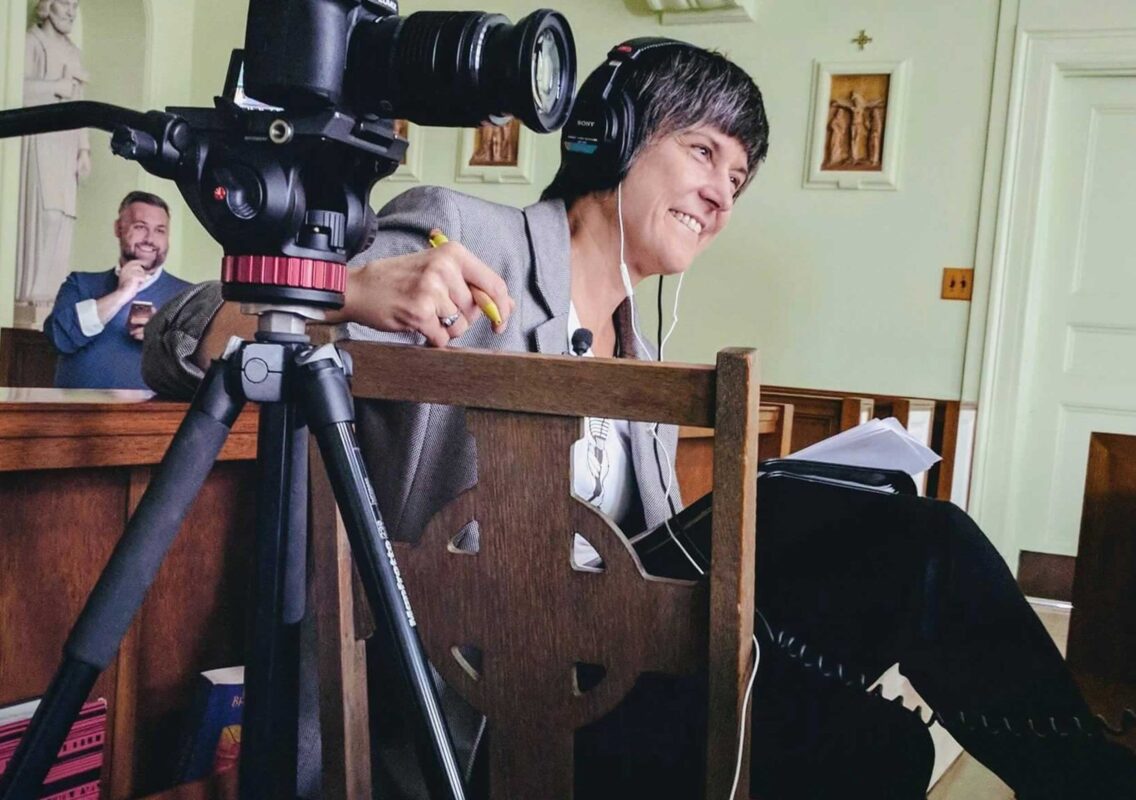 January 19, 2020
Pain pills in
Postindustrial
America
~
By Kimberly Palmiero // Illustration By Olson mcIntyre
Billions of highly addictive prescription pain pills flowed into cities and small towns in the last decade, leading to thousands of unintended overdose deaths.
The deaths have devastated families and led to lawsuits across the nation against drug manufacturers. The Washington Post created a database based on information from the Drug Enforcement Administration tracking oxycodone and hydrocodone pills sold in the United States from 2006 to 2012 that shows how many pills flowed into states and counties.
Their reporting also shows that during that period, some counties had an average up 150 pain pills or more per person per year going into specific areas.
The Post last week additionally published a report showing that 100 billion doses of oxycodone and hydrocodone were shipped in the U.S. from 2006-14; that information will be added to the database.
This map shows how many prescription pain pills, according to the database, were supplied to your state from 2006-12.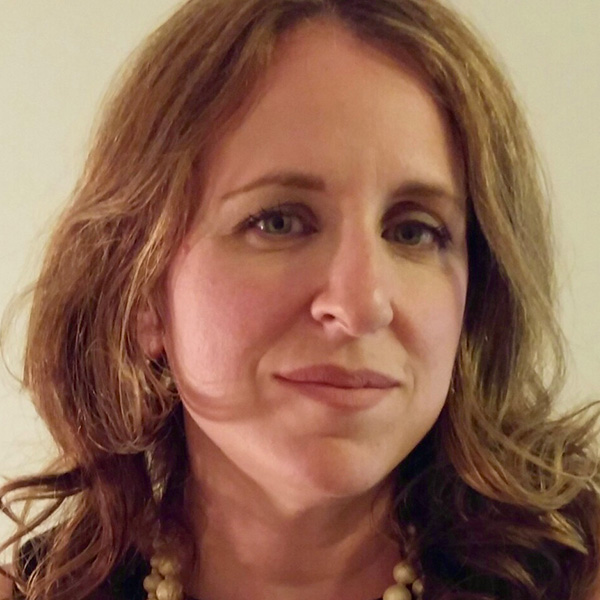 Kimberly Palmiero is CEO and Editor-in-Chief of Postindustrial. She also is a senior editor for iGeneration Youth and immediate past president of the nonprofit Press Club of Western Pennsylvania. A small business owner, she also was a managing editor for Trib Total Media. She is based in Pittsburgh.
More Stories from Postindustrial