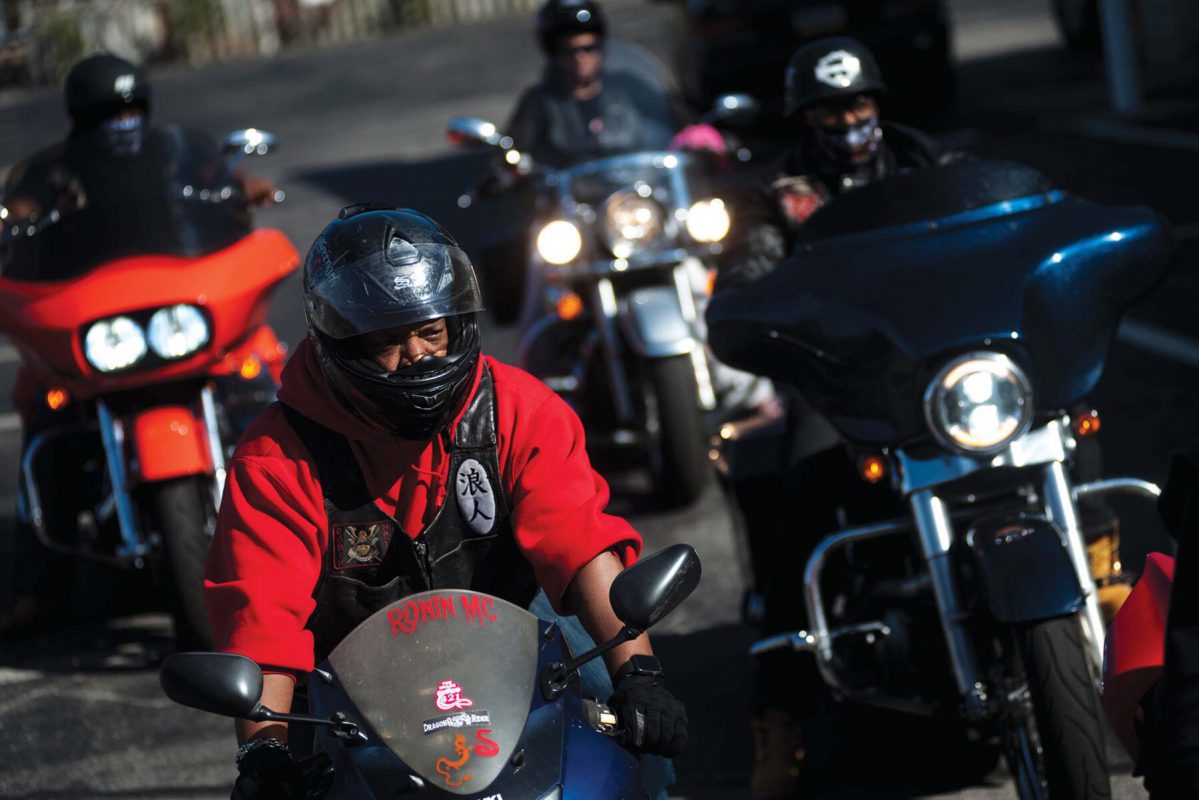 Ronin of Homewood

Pittsburgh motorcycle club comes together 'for the love of riding on two wheels'
~
BY CARMEN GENTILE // PHOTOS BY BRIAN COHEN & MICHAEL SWENSEN
Ron Johnson's dedication to his motorcycle club is etched into both forearms. The right sports two large Japanese characters that translate to "ronin," the legendary masterless samurai of Japan. His left bears the word in English, which his Pittsburgh-based club adopted as its moniker, and a fearsome samurai with dual blades crossed, ready to battle. Despite the aggressive imagery, Johnson and the Ronin Motorcycle Club, based in the Homewood neighborhood of Pittsburgh, are not your stereotypical outlaw bikers. Rather, the MC is a small group of bikers who love the thrill of long-distance rides, doing charity work in support of causes including lupus and domestic violence awareness, and just hanging out together.
"The ronin were individuals who marched to the beat of their own drum," said Johnson, who in MC tradition goes by Geronamoe, a name he chose because his grandfather was part Blackfoot Indian. He speaks with reverence for the legend of the 47 ronin who banded together to avenge the death of their master, though the Ronin MC's reason for forming is far less dramatic. "We all came together for the love of riding on two wheels," Johnson said.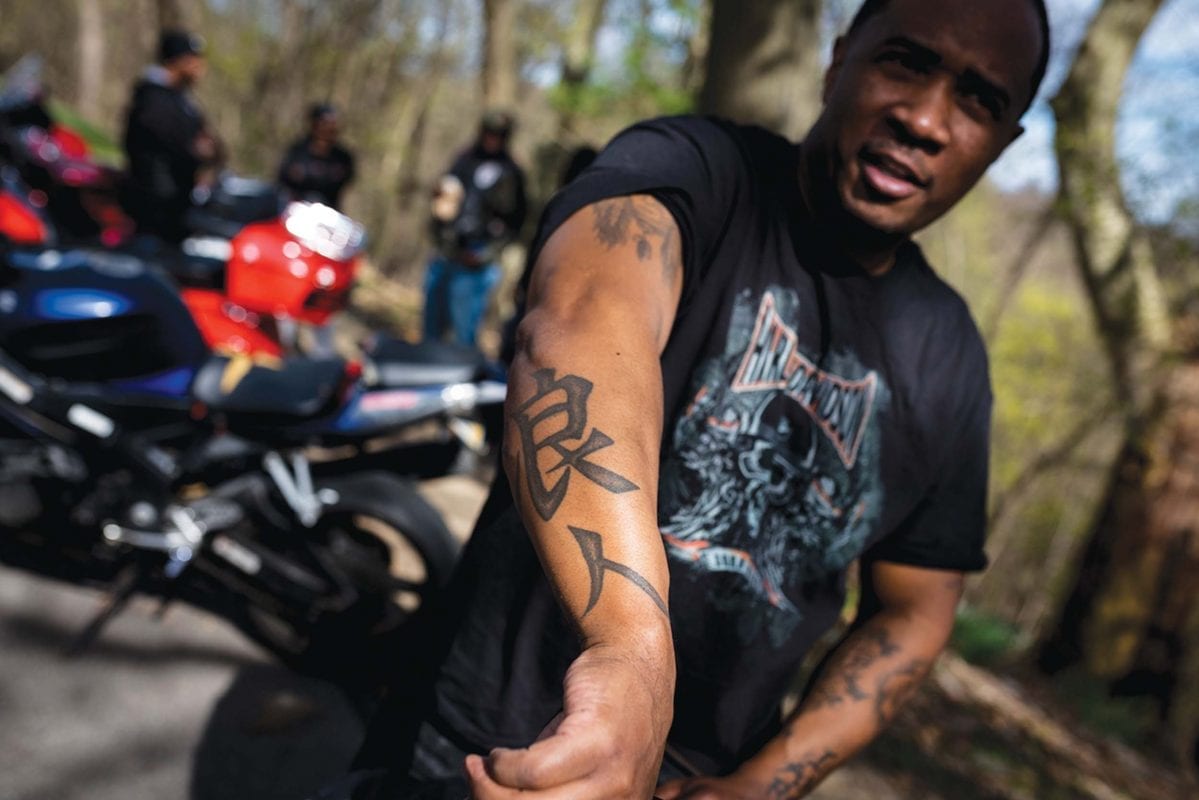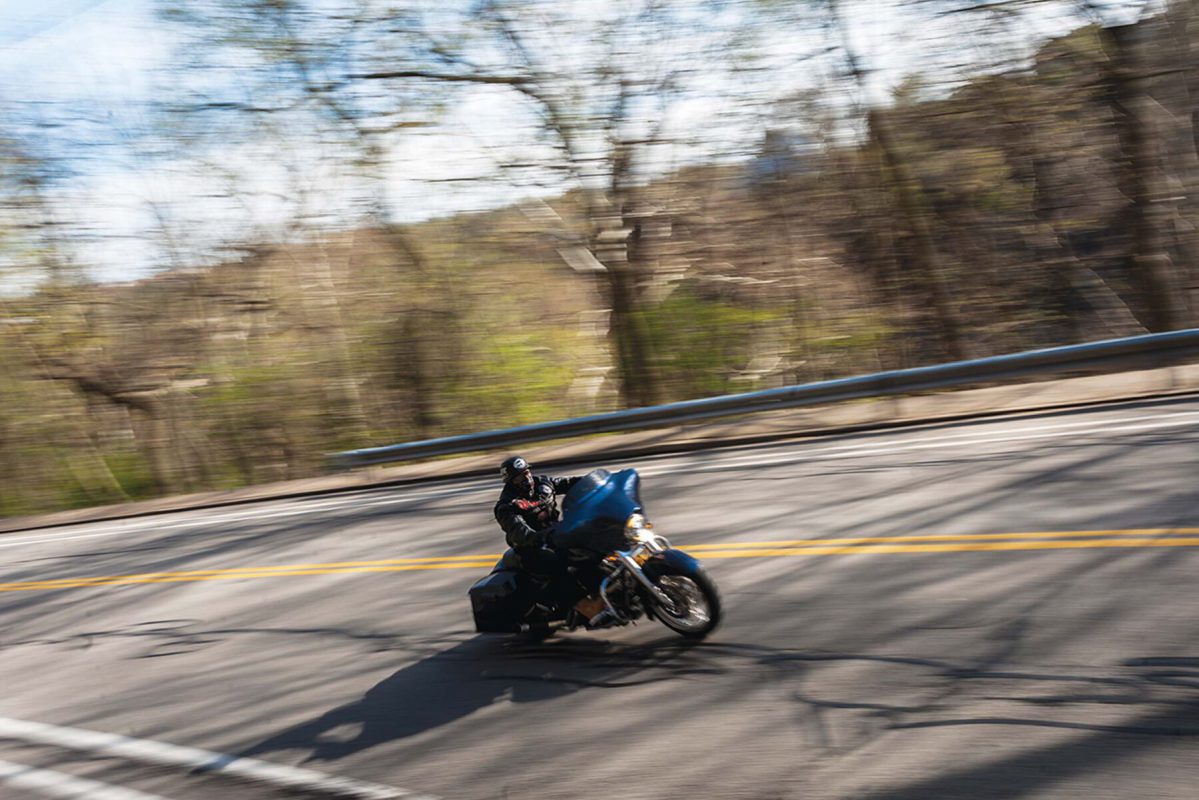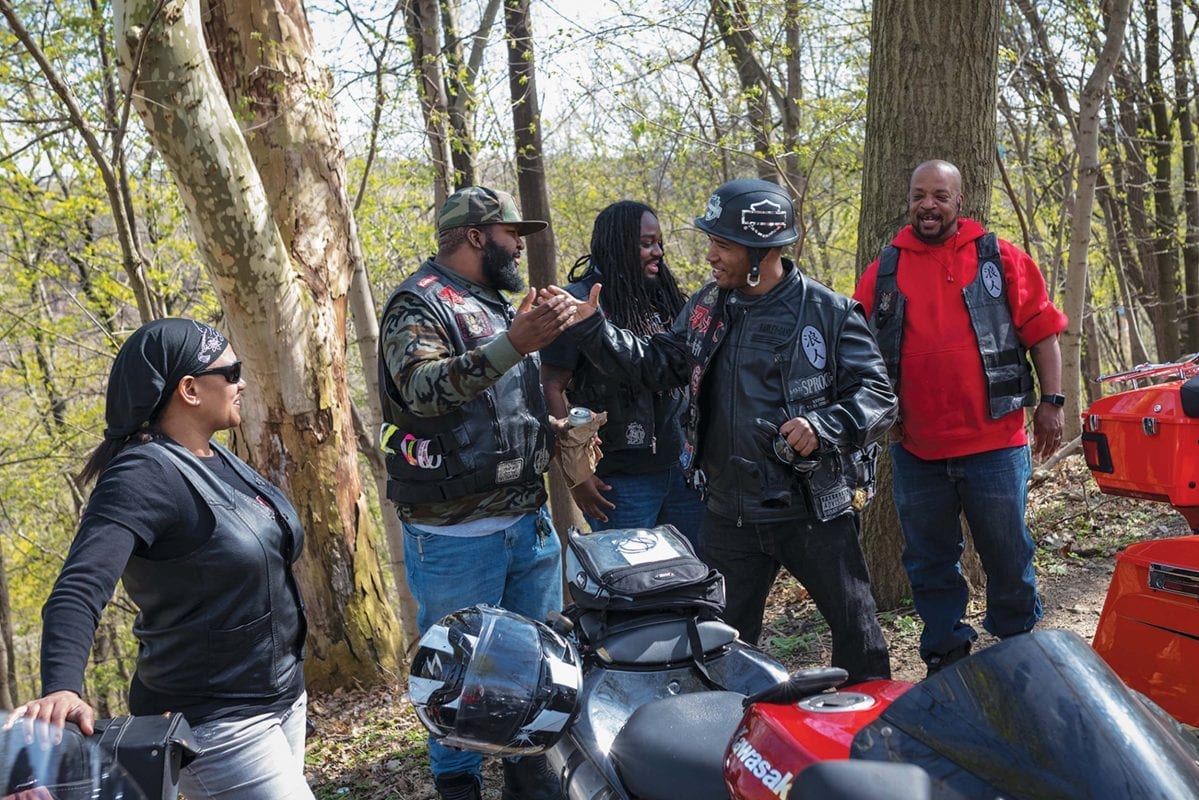 Carmen Gentile has worked for The New York Times and CBS News, among others. His book, "Blindsided by the Taliban," documents his life as a war reporter and the aftermath of his brush with death after being shot with a rocket-propelled grenade while embedded with U.S. Army forces in Afghanistan.
Michael Swensen was born and raised outside of Pittsburgh, but he fell in love with small-town America when he moved to Athens, Ohio, and then Cynthiana, Kentucky. He aims to document the resilience of Appalachian communities beyond the dominant narratives.