March 22, 2020
Small-town shopping

With forced closures, local grocers feel pressure to serve the community

~
By Kimberly Palmiero // Photograph by jeff swensen & Matt rourke
Sales are brisk at the only grocery store in Rankin, Pa., where Carl Lewis stands committed to staying open even as the coronavirus has halted most commerce around the world.
"There would have to be an apocalypse and a mandate with government guards at the door for me to close," said Lewis, who has owned the variety store along Fifth Avenue for nearly a decade. "I take universal precautions. We're very careful. 
"We are just going to continue doing what we are doing."
Across Postindustrial America, owner-operator stores and independently-owned grocers are perhaps more important than ever, as social distancing restrictions encourage people to stick close to home. And in many communities, shopping options are limited for miles around. Shopping may become even more limited, as states nationwide order business closures. Gov. Tom Wolf on Thursday ordered all "non-life-sustaining businesses" in Pennsylvania to close physical locations for an undetermined amount of time.
Banks, gas stations, health practitioners and businesses such as grocery stores may remain open, under Wolf's orders.
Nationwide there were about 38,000 grocers in the U.S. in 2018, the most recent year available, and fewer than 10 percent were "limited assortment," which includes smaller stores. 
At a time when many stores are closed, owners like Lewis said people rely on him. About 100 people file in daily to his variety store just outside of Pittsburgh. The nearest full grocery store is more than a mile away. 
He admits "it's a little harder to keep my shelves stocked," but he's managing. So far, he says, he's been able to keep mainstay items stocked. 
As of last week, he even had a hot item sold out in stores across America: Toilet paper.
"For a lot of my customers, I am the only game in town so I don't want to let them down," Lewis said.
In nearby West Virginia, business at Galaxy Food Centers has been the volume of "probably like two Christmas Eves put together," said Casey Edwards, president of RKE Corp., which owns the two stores.
The business has two locations, St. Marys and Middlebourne. Fewer than 3,000 people live in both towns put together. 
The state reported its first case of the coronavirus last week, and Gov. Jim Justice ordered all bars, casinos and restaurants to close as a precaution. There's no indication that vital businesses such as grocers will be further restricted.
"As of now, even if they have shut everyone down I will beg them to let us stay open," said Edwards, a third-generation grocer. "Whatever we have to do — and this isn't from a greed standpoint — we are an essential goods business. We will stay open and take those orders over the phone and get them any way we can."
For now, he's trying to keep the shelves stocked, too. The volume is low on some items. On Thursday, for example, a shipment arrived with not nearly as much toilet paper as they'd ordered. 
"We do have a lot of community support, and in turn, we want to make sure we're here to support the community," he said.
In Rankin, Lewis says he's concerned about the new routine everyone struggles with, especially children. Students are regulars in his store, moreso now that they're not in school. 
"As long as it continues to be safe and feasible, Mr. Carl will be here," he said.
~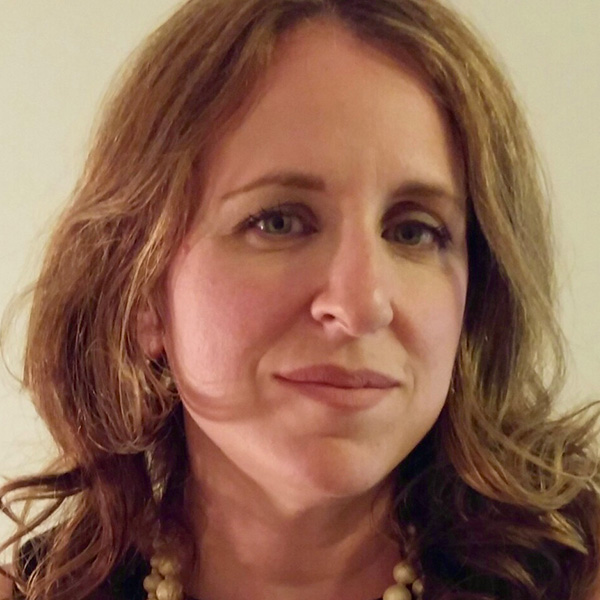 Kimberly Palmiero is CEO and Editor-in-Chief of Postindustrial. She also is a senior editor for iGeneration Youth and immediate past president of the nonprofit Press Club of Western Pennsylvania. A small business owner, she also was a managing editor for Trib Total Media. She is based in Pittsburgh.