December 16, 2018
Minneapolis 2040
~
By Maria Rose
Photo from Minneapolis 2040
On December 7, the Minneapolis City Council voted, 12-1, in support of a comprehensive plan that would drastically change the city's zoning policy, largely targeting housing reform in its goal for equitable growth and social stability. There are 14 goals overall, including specific recommendations to undo racial and social barriers that have impacted the city's communities of color. The proposal is the result of two years of effort, and integrates more than 10,000 public comments collected during a community engagement period. CityLab calls this plan, which still needs to be reviewed by the Metropolitan Council, "the most ambitious upzoning guide yet passed by an American city."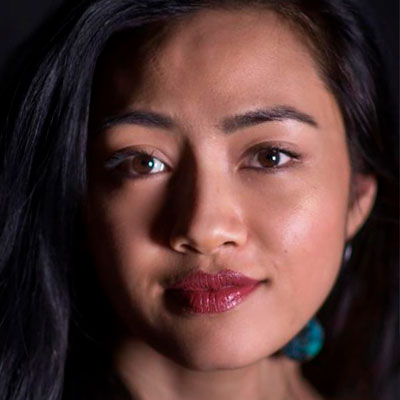 Maria Rose is a researcher and writer who favors longform writing, data journalism, and podcasts, and focuses on environmental reporting. Prior to living in Pittsburgh, Maria worked in Thailand with a local NGO, designing programs on child rights, migrant rights, and statelessness. Maria is also an associate editor for Resettled, a podcast on refugee resettlement with NPR and WCVE, and a fact-checker for PublicSource.
Further Reading:
The Atlantic // An article from the archives about Minneapolis' unusual approach of sharing tax revenue between rich and poor communities in an attempt to resolve economic disparity.
The New York Times and Curbed // Two thorough resources that explore the potential benefits and drawbacks of the plan as a whole and examine on how race and zoning policies are inherently connected.
CityLab // An interview with Minneapolis Mayor Jacob Frey about his vision for the plan.
More Stories from Postindustrial