February 23, 2020
White supremacists push more propaganda

Report suggests efforts doubled in 2019
~
By Kimberly Palmiero
Extremist propaganda across the nation is rising.
Fueled by a sense of empowerment, there's a surge in white supremacist propaganda nationwide, according to the Antidefamation League, a nonprofit group in New York that works to reduce anti-Semitism, discrimination, and other forms of intolerance.
That means more fliers or other information left in the open with messages such as "Anti-racist is code for anti-white," or "Keep America American," by extremist groups.
Nationwide, cases doubled in one year: 2,700 cases reported compared to about 1,200 in 2018. 
"Hate starts with words but it doesn't end there," said James Pasch, regional director in the Anti-defamation League's Cleveland office. "White supremacists see propaganda distribution as a convenient and anonymous way to spread their message, and we can't allow their language to seep into our everyday lexicon."
The Cleveland office in Ohio also serves West Virginia, Kentucky and western Pennsylvania. 
The Antidefamation League earlier in February released a report on the number of white supremacist propaganda incidents last year. That includes distributing racist fliers, stickers, and posters.
Throughout Postindustrial America, some of the highest number of reports were in Pennsylvania, New York, Ohio, and Kentucky. 
There were about 114 incidents reported in Pennsylvania, 239 in New York, 167 in Ohio, 51 in West Virginia, 74 in Michigan, 136 in Illinois, 60 in Tennessee, 146 in Kentucky, 12 in Alabama, 63 in Wisconsin, and 70 in Indiana.
"Hate and antisemitism is not a left issue or a right issue it's just an issue."
In some states, the number of incidents reported increased sharply compared to 2018: There were 60 reports in Pennsylvania that year, 42 in Ohio, and 25 in West Virginia.
The propaganda distributed often is mixed with patriotic slang in an attempt to bolster recruitment to specific organizations — like the Patriot Front — a white nationalist hate group.
About 11 percent of Americans surveyed hold anti-Semitic views according to ADL — a number that hasn't changed much — but people seem emboldened to act on their hate in a way they have not in the past.
"I don't think there is any one reason why people are emboldened," Pasch said. "But one, we have to have stronger political leadership across the board who call out hate and anti-Semitism whenever and wherever they see it. 
"Hate and antisemitism is not a left issue or a right issue it's just an issue. The second we don't call it out we start losing credibility," he said.
The Patriot Front, the American Identity Movement, and the Jersey Heritage Association were responsible for most of the propaganda, according to incidents reported to ADL.
For example, the Patriot Front on Dec. 30 distributed propaganda in Washington, Pa., about an hour south of Pittsburgh, that read "Revolution is tradition," and "Better dead than red." That group is a white nationalist, neo-Nazi group that evokes patriot imagery to stir support.
About one-fourth of the propaganda incidents took place on a college campus, according to the ADL.For further reading, check out this New York Times story.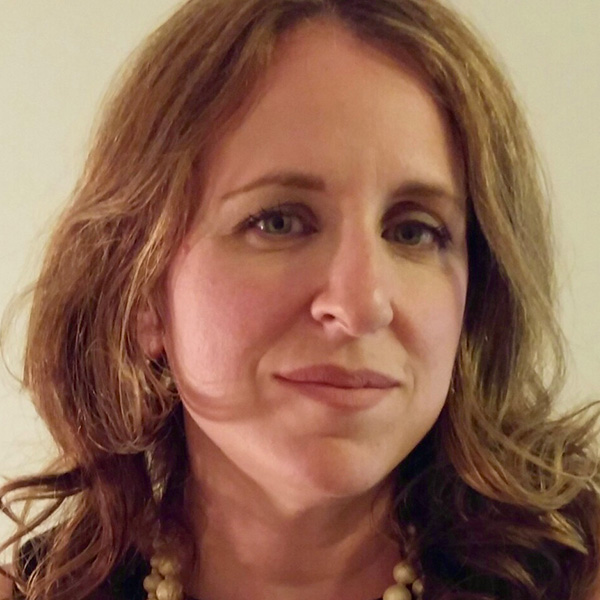 Kimberly Palmiero is CEO and Editor-in-Chief of Postindustrial. She also is a senior editor for iGeneration Youth and immediate past president of the nonprofit Press Club of Western Pennsylvania. A small business owner, she also was a managing editor for Trib Total Media. She is based in Pittsburgh.
More Stories from Postindustrial