April 26, 2019
Advocates look to tiny homes to reduce homelessness among veterans
Therapeutic type of community' planned for Pittsburgh suburb

~
BY KIMBERLY PALMIERO
PHOTO VIA VETERANS PLACE OF WASHINGTON BOULEVARD
Tiny homes, big hopes.
A development of 14 micro-homes for homeless veterans just outside of Pittsburgh could open by next year, in what could be the first project of its type in Pennsylvania.
"We want this to be a very therapeutic type of community," said Shawn O'Mahony, founder of the BOB Project, a Penn Hills community group named after his father.
Elsewhere, there are tiny home developments built or planned for veterans in Missouri, Arkansas, California, and Wisconsin.
On nearly four acres in Penn Hills, vets who struggle with housing issues will be able to stay for up to two years.
There will be community gardens on site and a community center with a maker space, coffee shop, and commercial kitchen.
The goal is to finish the estimated $5 million project by Veterans Day 2020, said Marlon Ferguson, executive director of Veterans Place of Washington Boulevard, a nonprofit serving homeless vets.
Veterans Place is acting as the developer for the project, while O'Mahony's organization is a community partner.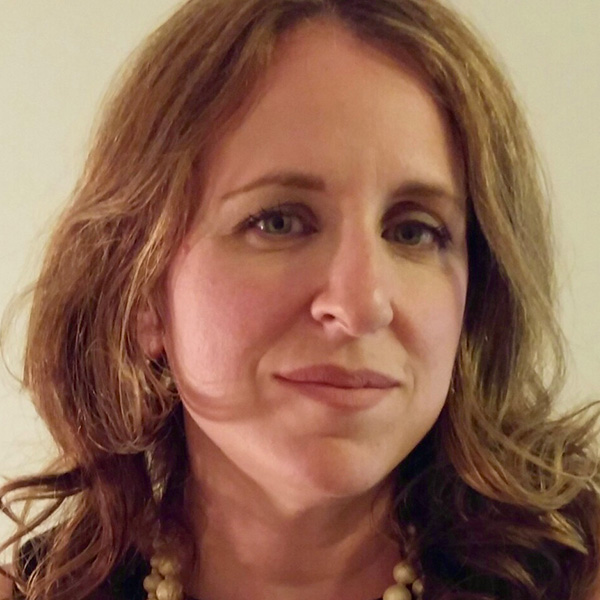 Kimberly Palmiero is CEO and Editor-in-Chief of Postindustrial. She also is a senior editor for iGeneration Youth and immediate past president of the nonprofit Press Club of Western Pennsylvania. A small business owner, she also was a managing editor for Trib Total Media. She is based in Pittsburgh.
More Stories from Postindustrial