February 9, 2020
A new industrial revolution

Innovation lab in Pennsylvania could serve as a model
~
By Kimberly Palmiero // Illustration by OLSON MCINTYRE
In communities across Postindustrial America, universities and companies are racing to figure out how to equip people for jobs in the next 20 years.
In Ohio, JPMorgan Chase announced in the fall that it would donate $1 million to Columbus State to help build courses and resources to give students skills that employers seek for IT jobs, such as cyber security and software development. 
Meanwhile in Michigan, Google is funding the company's IT professional certificate program to community colleges — 16 states by the end of this year — as part of an effort to broaden the pool of people with that training.
And in West Virginia, IBM partnered with community colleges there and in other parts of the country in an attempt to train more people for skilled positions in tech fields that don't require a bachelor's degree.
Penn State New Kensington Chancellor Kevin Snider walked up and down the street with shuttered businesses in a small town just outside of Pittsburgh in western Pennsylvania. He saw a Rust Belt city with the potential for revitalization.
"There are a lot of communities and organizations grappling with this and if done right, this could serve as a model for other areas who are looking to drive collaboration and training," she said. 
"I've seen how community engagement can turn around a city," he said. "I thought, 'I'm going to put something right down in the center of the city' and the experiment is, can higher education play the role of being a magnet, as opposed to just private enterprise?"
To that end, the Richard King Mellon Foundation awarded a $6 million grant to Economic Growth Connection of Westmoreland to support a digital innovation lab in New Kensington, envisioned as a resource for companies seeking to adopt new tech and an educational hub for students.
Construction on what will be a three-story building is expected to begin soon in New Kensington, Snider said, with an opening hoped for in early 2021. Penn State will lease the building from the Economic Growth Connection of Westmoreland, a nonprofit, economic development corporation.
RK Mellon supported the project in part after research that showed a need to help small- to mid-sized companies in the region adopt new manufacturing methods. The innovation lab will help companies begin to use digital twinning, which is a method to prototype and test products in a virtual environment before those products are sold.
"The problem is, a lot of cities and small towns are like New Ken. They are trying to figure out how to get more energy in these downtown areas," Snider said. "And this is part of what we are trying to do."
---
Read the full story in the upcoming print edition of Postindustrial's magazine.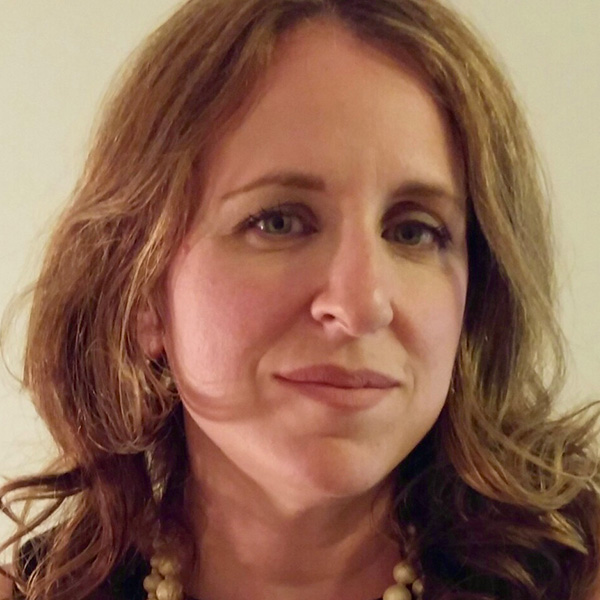 Kimberly Palmiero is CEO and Editor-in-Chief of Postindustrial. She also is a senior editor for iGeneration Youth and immediate past president of the nonprofit Press Club of Western Pennsylvania. A small business owner, she also was a managing editor for Trib Total Media. She is based in Pittsburgh.
More Stories from Postindustrial