January 26, 2020
Clean up the vote

States face pressure to purge voter rolls ahead of election
~
By Kimberly Palmiero and Carmen Gentile // Photographs by Rob Crandall
No one claims that dead people should cast ballots.
But leading up to a high-stakes, historical presidential election, Pennsylvania's Allegheny County, home to Pittsburgh's some 1 million inhabitants, and more than a dozen others across the country are purging voter rolls to clear out those who may have died or moved away.
The pressure on Pennsylvania to purge its voter rolls is similar in other Postindustrial states.
"The reason we see such variation between cities is because ultimately elections are handled by the state and it varies from state to state," said Brianna Mack, an assistant professor of politics and government at Ohio Wesleyan University.
"All of these conversations that are happening now are…about political power and redistributing political power at the local and national level."
The right-wing group Judicial Watch this month threatened 19 counties in Pennsylvania, California, North Carolina, Colorado, and Virginia, to come into compliance with the National Voter Registration Act, or risk a federal lawsuit for failing to update the voter rolls.
Allegheny County is removing more than 69,000 inactive voters from its rolls, which contained 957,735 voters as of November. The rolls were last purged after the 2014 federal elections, said Allan J. Opsitnick, assistant county solicitor.
Across the country, states face challenges maintaining updated voter rolls.
Counties vary in the way in which they maintain and update registration lists. Despite rules that require updating voter rolls, taking on a periodic purge can be challenging for local governments with varying budgets and levels of efficiency.
"One significant challenge with managing voter rolls is that the process in the U.S. is very decentralized," said Sarah Niebler, an assistant professor of political science at Dickinson College in Carlisle, Pa. "If there were a national voter database, when a person moved and reregistered, they could automatically be removed from the voter rolls in their old location.
"Now, however, that only happens if a person moves within state, but not if they move across state lines. So, as we become an increasingly mobile country and more people move across state lines, the problem gets larger."
Niebler's areas of study include polling, voter behavior and the influence of mass media on politics.
Political fights in the country's most populous states over voter rolls have already started, separate from the Judicial Watch effort.
In Wisconsin, an appeals court ruling this month halted—at least for now—a lower court order to purge more than 200,000 people from the rolls in due to issues with the addresses.
The state Elections Commission and voter groups had challenged the effort to remove the names.
Wisconsin is considered a key battleground state in the presidential election. Then-candidate Trump beat Hilary Clinton in 2016 there—a victory pollsters didn't widely predict and the first Republican to win the state since 1984.
Meanwhile, in Ohio, another potential swing state in November's presidential election, thousands of Ohioans were "erroneously targeted for removal last year under a fractured system in which each of Ohio's 88 county boards of elections handles its own voter-registration records," according to recent reporting by USA Today.
Concerns about voter suppression are not new.
The lead up to the 2018 midterm elections was a breeding ground for right-leaning conspiracy theories propagated by President Trump and other Republican lawmakers that millions of ineligible voters would flood the polls and cast multiple ballots for Democratic candidates.
In reality, the 2018 elections were largely free from fraud, except for this damning case of systemic manipulating in North Carolina's midterm election carried out by Republican operatives.
The effort to purge voter rolls has not gone unnoticed in some U.S. circles and has drawn the attention of international eyes as well.
The Guardian, a British newspaper, recently published a map that illustrates "which U.S. states make it hardest to vote."
Four Postindustrial states have strict photo identification requirements that opponents to the law say makes it difficult for minorities and others without either a driver's license or other government-issued ID to cast ballots.
Among those Postindustrial states with the strictest rules? Wisconsin and Ohio.
What can the average person do?
"What individuals can do is just as simple as how to access the local election board meetings," Mack said. "Find out what's going on at your city hall because purging happens on a local level. If you don't want to do that make sure your own voter registration is up to date. Do not wait until election day.
"You need to find out now."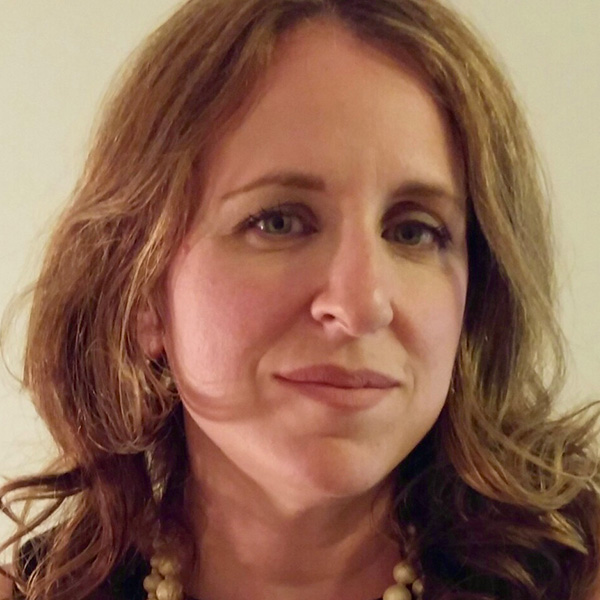 Kimberly Palmiero is CEO and Editor-in-Chief of Postindustrial. She also is a senior editor for iGeneration Youth and immediate past president of the nonprofit Press Club of Western Pennsylvania. A small business owner, she also was a managing editor for Trib Total Media. She is based in Pittsburgh.
Carmen Gentile has worked for The New York Times and CBS News, among others. His book, "Blindsided by the Taliban," documents his life as a war reporter and the aftermath of his brush with death after being shot with a rocket-propelled grenade while embedded with U.S. Army forces in Afghanistan.
More Stories from Postindustrial