December 8, 2019
Wisdom from the
Dalai Lama's doctor
More compassion, less anger
is what the world needs
~
By Kimberly Palmiero
Photo by E.A. Smith, UwebTV/For Postindustrial
The man in the maroon kashaya flowed easily through the crowd. He laughed. He hugged. He smiled.
People lined up to speak to him, faces lit up, just for a moment. Generous with his time, Barry Kerzin is a physician and Buddhist monk who knows a thing or two about workplace stress. But he's not just any monk; he's the personal physician to the 14th Dalai Lama, the highest spiritual leader in Tibet.
And he has a special connection to Pittsburgh, even as he travels worldwide seven months a year to help leaders, institutions, and anyone who will listen, how to cope and become more connected with one another.
With unassuming spiritual swagger, Kerzin seems to spark joy in everyone he meets.
"We are all human and we are all connected," he said last week to a crowd at the Greater Pittsburgh Nonprofit Partnership Summit in Pittsburgh. "We get lost in differences."
Kerzin just wrapped a month-long visit in Pittsburgh where, among other projects, he is working with UPMC nurses. He plans to return in the spring and continue the work.
"We have to become better listeners.
We have to become non-judgemental listeners."
~
Kerzin leads sessions at UPMC hospitals primarily for nurses but also open to other health care professionals to help them learn mindfulness, and other ways to reduce stress.
He's led more than 30 such sessions in nearly three years, and on this visit went on a road trip to other UPMC hospitals including Erie, McKeesport, and Altoona.
"Empathy sometimes allows us to be too close to the situation and we wear the burden of this and it can cause emotional fatigue," said Holly Lorenz, chief nurse executive for UPMC. "So he talks about, as caregivers, how can we be compassionate but we don't have to experience the situation as the patient."
The voluntary sessions have been well-received, Lorenz said.
"Because who wouldn't want to have mindfulness sessions with a Buddhist monk at work?" she said.
On this trip Kerzin also met informally with the command staff for Pittsburgh's Bureau of Police, said Cara Cruz, assistant public information officer.
"Given the intense demands of police work and the multitude of stressful situations officers encounter, having the proper tools to deal with these stressors benefits the officers, their families and friends, and, of course, the public with whom they interact on a daily basis," she said, noting there's no formal arrangement to work with Kerzin.
Kerzin grew up in California but now lives inside the Dalai Lama's compound at Dharamshala, India.
"Interconnectedness is hurt by stress. We have to break down that fear and anxiety and start talking to each other, listening to each other, and appreciating each other," Kerzin said.
During a conference of nonprofit leaders held in Pittsburgh, Kerzin led the room in a meditation exercise and advised some ways to reduce stress.
"Doing the work of emotional hygiene is transforming our anger, jealousy, arrogance and also reduces stress and connects us," he said. "We try not to suppress these harmful emotions but to change them into their positive opposites."
Says Kerzin: "Interconnection brings love, a heartfelt love for one human family. Let's remember that again and again. We're brothers and we're sisters."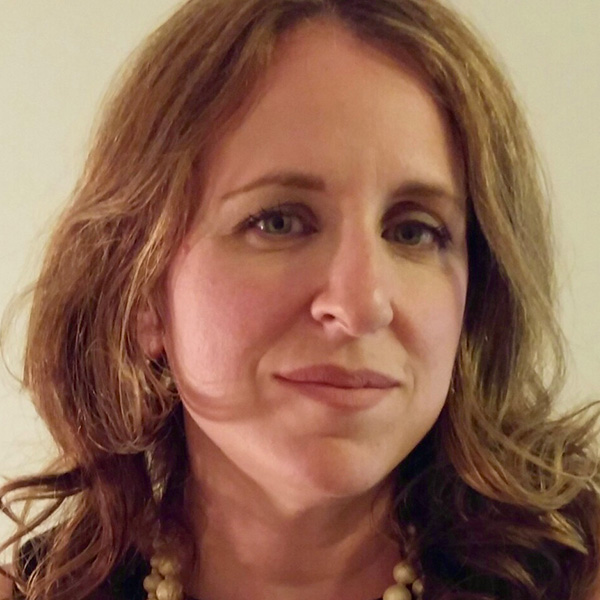 Kimberly Palmiero is CEO and Editor-in-Chief of Postindustrial. She also is a senior editor for iGeneration Youth and immediate past president of the nonprofit Press Club of Western Pennsylvania. A small business owner, she also was a managing editor for Trib Total Media. She is based in Pittsburgh.
More Stories from Postindustrial