January 12, 2020
The New Americans
With the help of Pulitzer Prize-winning photographer Martha Rial, Postindustrial examines the state of immigration in the region and how some communities benefit from the addition of new arrivals while others are missing out
~
By Kimberly Palmiero // Photographs by Martha Rial
People fleeing war and oppression worldwide are playing a major role in improving the fortunes of some Postindustrial cities by moving here to build new lives.
Over the last few months, I spoke with some of these families who endured atrocities few native-born Americans can imagine. Some were driven from their homes, separated from their families, and accustomed to the sounds of war.
They lived, but they were not free. Their stories were both harrowing and heart wrenching.
"I have spent my whole life with wars," said Sawsan Mohammed, who was 11 when the Iran-Iraq war began in 1980 in her native Iraq. "I left everything—my family, my work, and my country for a better life for my children and for security and safety."
Sawsan is among the families I talked to who settled in Western Pennsylvania, where they learned to speak English, secured jobs, started businesses, and are sending their children to school.
More than a century after immigrants boosted the population in American cities during the Second Industrial Revolution, those yearning for a better life are helping to improve some regions in the Rust Belt and Appalachia where people are dying and moving away.
That means some cities that otherwise would have lost people, have gained—leading to an economic and cultural boost.
In the upcoming issue of Postindustrial the magazine, we explore the stories of people who settled in Postindustrial cities from countries where war and poverty plagued them and where they could only dream of buying a home, educating their children, and throwing parties when it pleases them.
It's a story of what people from Bhutan, Iraq, and other parts of the world bring to communities when they settle there. And it is a story of what they have become and what they hope for still.
Read more about them and what leaders in Postindustrial communities like Pittsburgh and Dayton, Ohio are doing to support refugees and immigrants.
---
See the full story in the next issue of Postindustrial magazine by subscribing now.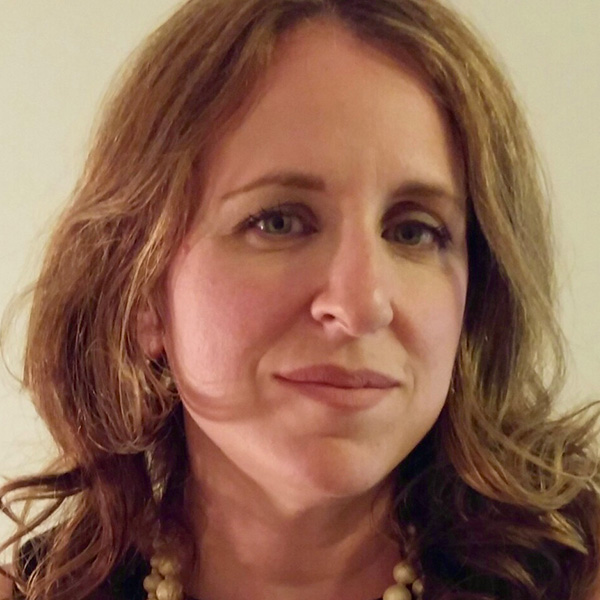 Kimberly Palmiero is CEO and Editor-in-Chief of Postindustrial. She also is a senior editor for iGeneration Youth and immediate past president of the nonprofit Press Club of Western Pennsylvania. A small business owner, she also was a managing editor for Trib Total Media. She is based in Pittsburgh.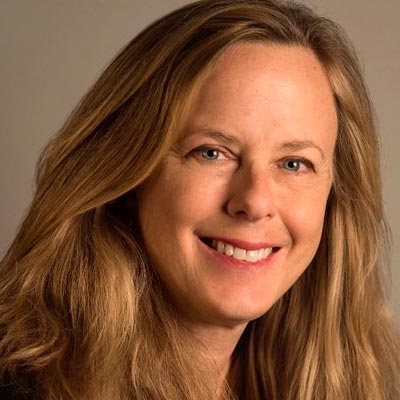 Martha Rial is an independent photographer based in Pittsburgh, Pa. She is the winner of 1998 Pulitzer Prize for Spot News Photography her photographs of Rwandan and Burundian refugees.
More Stories from Postindustrial