October 6, 2019
Hidden Gems
Sean Watson sees revival and possibility along Fifth Avenue in New Kensington, once a worldwide center for aluminum manufacturing.
~
Story by Kimberly Palmiero // Photos by Carmen Gentile
Watson, an entrepreneur who owns residential and commercial property there, on Saturday helped lead a tour through the business district. Postindustrial Media created the networking event and property tour as a way to tell the story of a town that — like many others in the Rust Belt and Appalachia — is redeveloping after losing the economic engines that fueled a mid-century boom.
"You have to see the possibilities," Watson said.
There are three business districts, industrial property, and residential property within walking distance to shopping in the community of about 13,000. The original storefronts hearken back to a time when families shopped local because they could — because there was a shoe store, jewelry stores, and clothing stores. 
Community leaders and investors during a networking session at The Knead Community Cafe led a conversation about how to invest in property, programs to support education, and building job skills.
Today, there are fewer vacant storefronts as people invest locally. 
Among them: Corey Pistininzi owns Modfinish, a design store. Michael Malcanas is developing a former movie house into Voodoo Brewery, a restaurant, and a brewpub. Penn State New Kensington opened a coworking space, The Corner LaunchBox. Watson purchased a building which he's renovating with retail on the bottom and residential on top. He's also the owner of sustain-ABLE matters(s).
Pistininzi led a tour of his Bloser Mansion, a historic, three-story brick home under renovation and restoration as a bed-and-breakfast and events space. 
Mateo Villa of CBRE offered an overview of property for lease in Schreiber Industrial Park, owned by the city, and which is a designated federal Opportunity Zone. 
Fifth Avenue also is designated as a federal Opportunity Zone, a program that confers tax benefits to investors as an incentive to buy swaths of property in distressed communities. 
Also, Bridgeway Capital is investing in the community with flexible loan programs, and the nonprofit Forward Cities is launching community-based programs for area residents.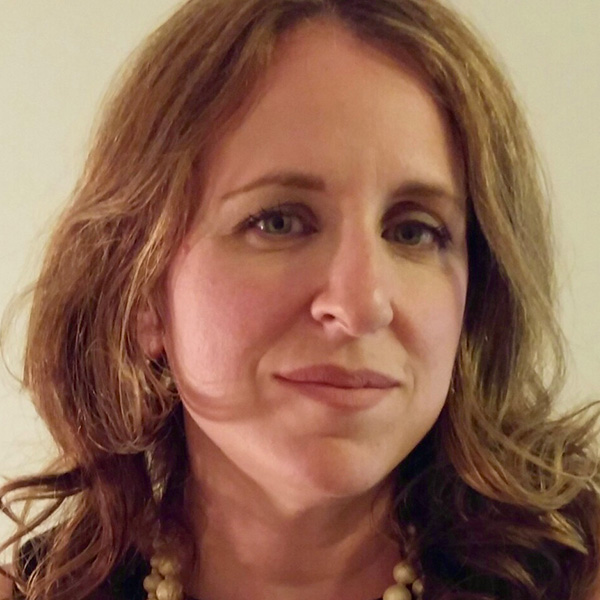 Kimberly Palmiero is CEO and Editor-in-Chief of Postindustrial. She also is a senior editor for iGeneration Youth and immediate past president of the nonprofit Press Club of Western Pennsylvania. A small business owner, she also was a managing editor for Trib Total Media. She is based in Pittsburgh.
More Stories from Postindustrial