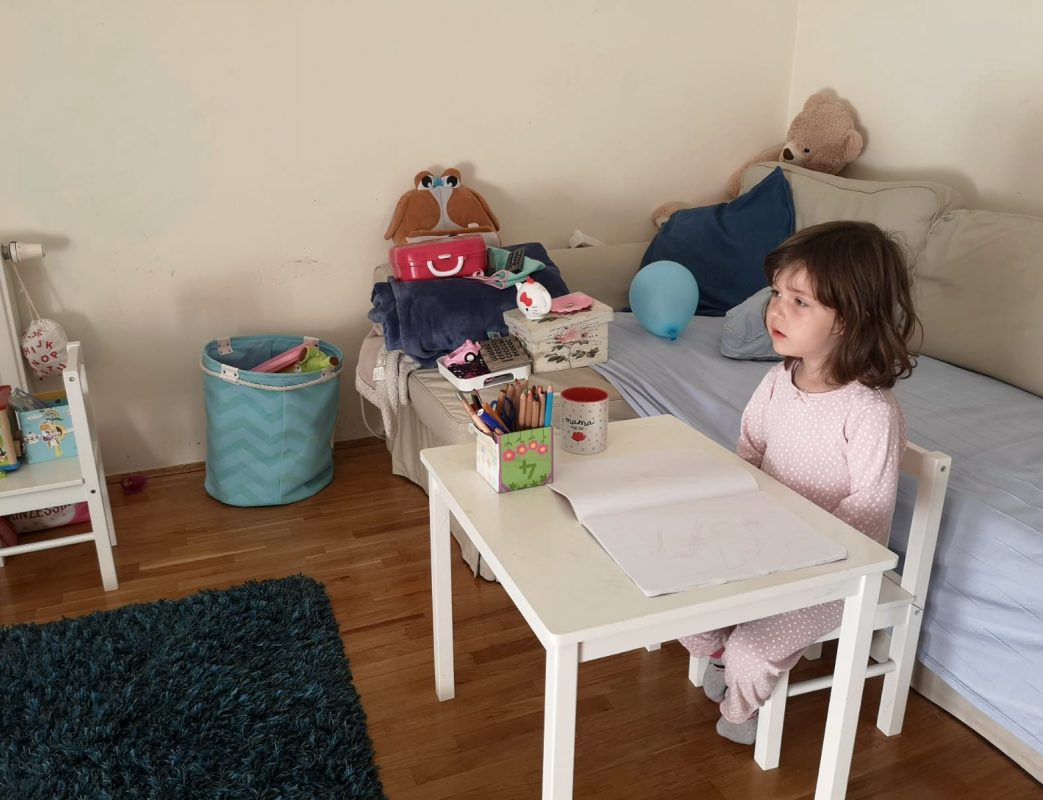 March 18, 2020
Lessons from abroad 

What the U.S. can learn from Europe's fight against the coronavirus

~
By Carmen Gentile, cofounder and editor
The coronavirus has no regard for the borders we humans worked so hard to define and defend. 
Though on every continent except Antarctica, and in nearly every country, COV-19 has however wrought more devastation in some countries than others. 
That's good news for Postindustrial America because it means we are not powerless to contain the outbreak here. 
There are other good signs. The infection rate is dropping in China, and sharply so in Korea, whose leaders and citizenry have been lauded for their handling of the virus.  
However other countries, like Italy, which just crossed the 2,500 death threshold, are currently in the thick of deadly outbreak. 
Italians reportedly didn't heed early warnings to distance themselves from one another — citing a cultural penchant for commingling — and are currently enduring a nationwide lockdown and the severely overtaxed healthcare system.
But in nearby Croatia, their reported infection rate stands at 69 cases, according to the country's health ministry, which activated their national strategy for combating the virus soon after the initial reports of the outbreak in China. 
"For now, Croatia is doing a wonderful job," said Nina Kljenak, a prominent journalist in Croatia, and full disclosure, my ex-wife. 
Kljenak noted that the Croatian government is taking strict measures to contain the virus by enforcing the isolation of those who tested positive for it, as well as those in the same household. 
Following school shutdowns, Croatian public television immediately created additional channels that show daily lessons for each grade. The adorable young girl sitting at the tiny desk in the photo is my genius 3-year-old daughter "attending" Croatian first grade. 
The government is also updating the local media regularly and has exhibited a great deal of transparency regarding its efforts to contain the outbreak. 
Folks there are also taking coronavirus seriously. Young and old are staying home and social distancing, going out only on an as-needed basis. Most businesses are closed, except for those that provide essentials like groceries and pharmacies. The government, meanwhile, is incentivizing businesses to keep employees on the payroll while offering other economic relief.
"The health of the nation is more important than profit to us," Kljenak said. This is not the first time she's extolled to me the virtues of Croatia's attitude toward money compared to my American brethren. 
Stereotypes about American greed aside, there is something we can learn from countries like Korea and Croatia. 
With a combination of decisive action by our federal government, which seems to finally be taking coronavirus seriously, and an informed citizenry doing its part, we could weather this virus much better than those who failed to act sooner. 
Carmen Gentile has worked for The New York Times and CBS News, among others. His book, "Blindsided by the Taliban," documents his life as a war reporter and the aftermath of his brush with death after being shot with a rocket-propelled grenade while embedded with U.S. Army forces in Afghanistan.
More Stories from Postindustrial