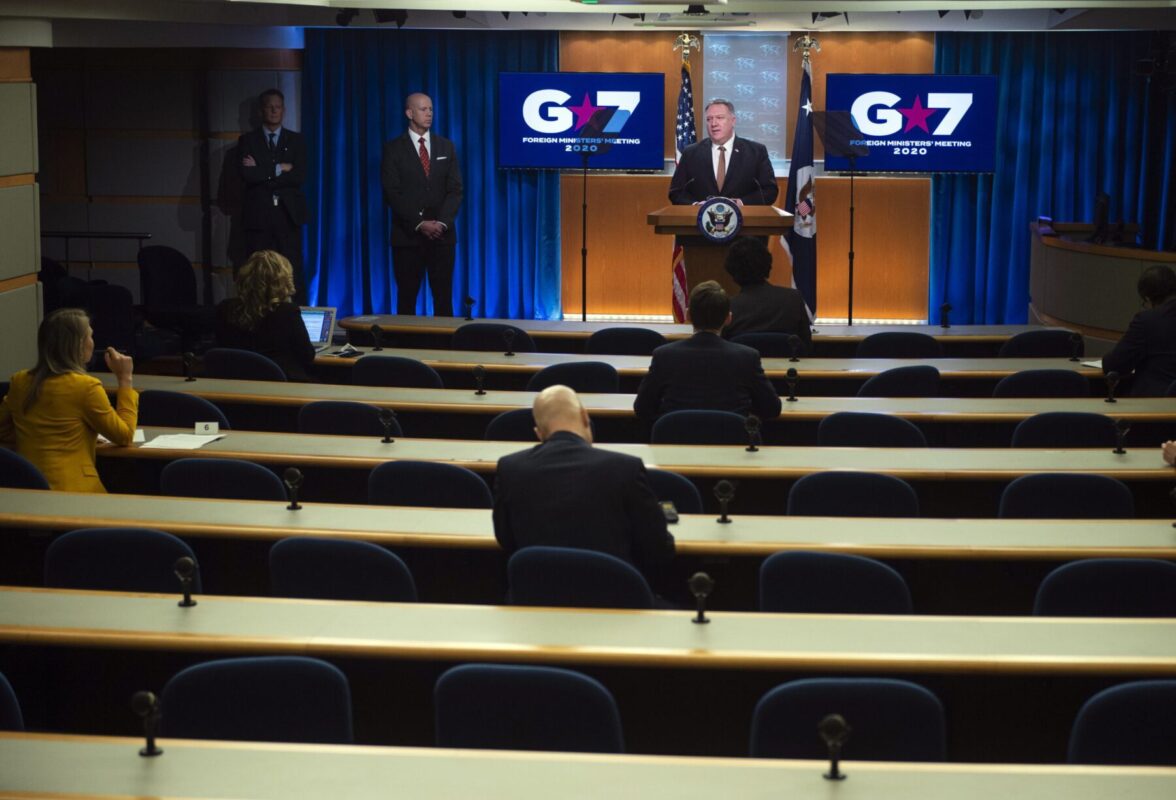 March 29, 2020
The fight against disinformation

In a world where the the truth is more important than ever, people must work harder to separate fact from falsehood

~
By kimberly palmiero // Photograph by Associated Press
Perhaps at no other time in this century have Americans so quickly become expert at understanding the minutiae of how a virus spreads.
The stakes are high: Our lives could depend on it.
And yet disinformation flourishes online like a plague of its own, with claims, reports, stories, and other content that's wrong, sometimes intentionally produced to manipulate and confuse. Earlier this month, China's Foreign Ministry, Lijian Zhao, tweeted a link to a story from a site claiming the novel coronavirus originated in the U.S. 
The World Health Organization has concluded that the coronavirus first appeared in China. Americans are pretty skeptical: More than half of about 6,000 people surveyed said that "made-up news and information greatly impacts Americans' confidence in government institutions," according to a Pew Research Center report released last year.
A team at Carnegie Mellon University is researching how disinformation is spread online, how people can become better and more discerning about what to believe — and where to find the most precise and accurate information.
"We often find misinformation without the person who is spreading it knowing that it is inaccurate," said Carnegie Mellon professor Kathleen Carley, Ph.D., who leads the Center for Informed Democracy and Social Cybersecurity. "'I heard this, I think it's right but I don't know.' They could be spreading false information."
Researchers there want to help people to better understand how to find the correct information, and define a new field — social cybersecurity.
"We want to help use the online world to better service us and to have a more informed democracy," she said.
Disinformation is information intentionally created to distort or mislead for a specific goal, sometimes to create havoc or harm. Some of it stretches the bounds of common sense.
The team created a resource page for disinformation about the coronavirus, in which they tracked claims of "miracle cures," and other falsehoods, such as vegetarians are immune to the virus. 
The federal government has long been concerned with disinformation, too: The Department of Defense last year launched a project to "repel automated disinformation attacks." As part of that project they planned to develop software designed to identify misinformation among stories, photographs, and more strewn throughout the internet.
The problem of disinformation isn't new, but social media makes it easier to reach more people quickly, in a way that can grab attention.
"Our traditional ways of critical thinking don't work as well with social media," Carley said.
Carley says that people should listen to the experts when they're reaching for the best advice.
"There are different kinds of authorities for certain things. If I want an authority on a medical issue I'm going to the CDC, or the World Health Organization, I'm not going to go to a politician, or an athlete," Carley said. "You go to the kind of authority that matches your needs. Just like if I want to get my taxes done, I'm not going to an entertainer."
She also advises: Find the original source of information, be skeptical, and seek out fact-checking resources such as Politifact, and Snopes, where readers can submit information.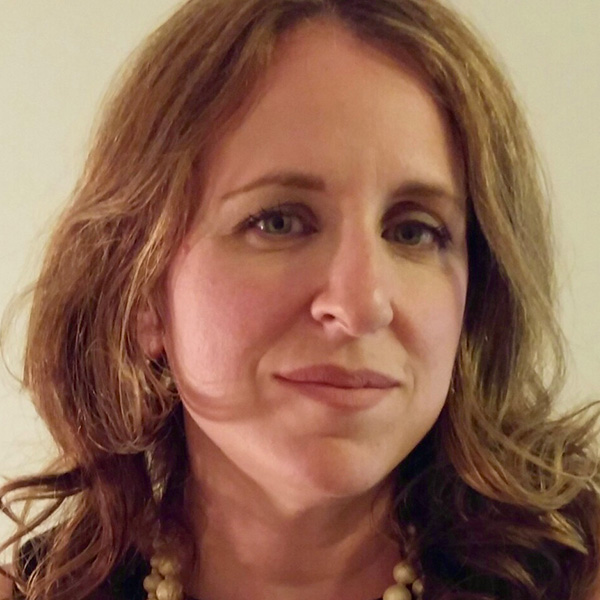 Kimberly Palmiero is CEO and Editor-in-Chief of Postindustrial. She also is a senior editor for iGeneration Youth and immediate past president of the nonprofit Press Club of Western Pennsylvania. A small business owner, she also was a managing editor for Trib Total Media. She is based in Pittsburgh.
More Stories from Postindustrial