On this week's City Speaks podcast, Pittsburgh City Theatre's Director of New Play Development, Clare Drobot, speaks with Dwayne Washington and Avery Glyph, two of the actors from One Night in Miami, which runs at City Theatre on Pittsburgh's Southside through Dec. 1.
DWAYNE WASHINGTON, who plays Sam Cooke in One Night in Miami, has acted iff-broadway in such classics as Fiagro 90210, Tanya and Nancy: The Rock Opera, National Tour: In The Mood, Ragtime, and Man of La Mancha. Read more about him at TheDwayneWashington.com.
AVERY GLYMPH, who plays Malcolm X in One Night in Miami, is proud to make his Pittsburgh debut with City Theatre, and has most recently appeared in Hamlet at The Shakespeare Theatre Company in Washington, D.C. Off-Broadway credits include Roundabout Theatre Company, New York Shakespeare Festival, The Drama Dept., and Lincoln Center Lab. Avery's film and television appearances include the upcoming Out and About, She's Gotta Have it, Against the Current, Last Ball, He Got Game, 13 Conversations About One Thing, I'm with Lucy, Madam Secretary, Forever, Ugly Betty, Oz, all Law & Orders, The Electric Company, among more. Awards include St. Louis Critics Circle Awards for Best Ensemble and Best Production for All the Way, as well as nominations for the San Diego Critics Circle Award and the NAACP Theatre Award for The Whipping Man. Avery holds a BFA from The North Carolina School of the Arts and an MFA from the STC Academy for Classical Acting at the George Washington University. Visit AveryGlymph.com for more details.
A play about four of the most important figures in Black Civil Rights history, One Night in Miami depicts the night of February 25, 1964, when Muhammed Ali, Malcolm X, Sam Cooke, and NFL legend Jim Browne met to celebrate in a Miami hotel room.
---
Buy tickets now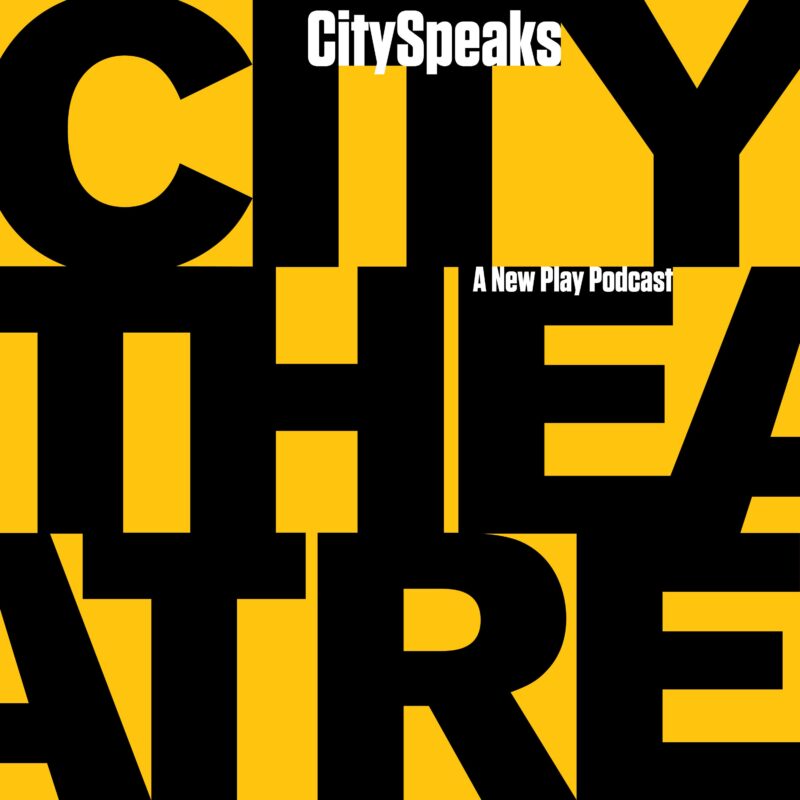 Pittsburgh City Theatre's CitySpeaks podcast is all about how stage productions come together with stories from the people who know it best. Stay tuned for interviews with directors, designers, performers, and community members.