On today's CitySpeaks podcast, Clare talks with costume designer DOMINIQUE FAWN HILL, whose regional design credits include: "School Girls; Or, The African Mean Girls Play" at the Kansas City Repertory Theatre; "Pipeline" at Pittsburgh City Theatre Company; and "Julius Caesar" at Asolo Rep. She has her MFA from the University of California, San Diego.
Learn more about her at dominiquefhill.com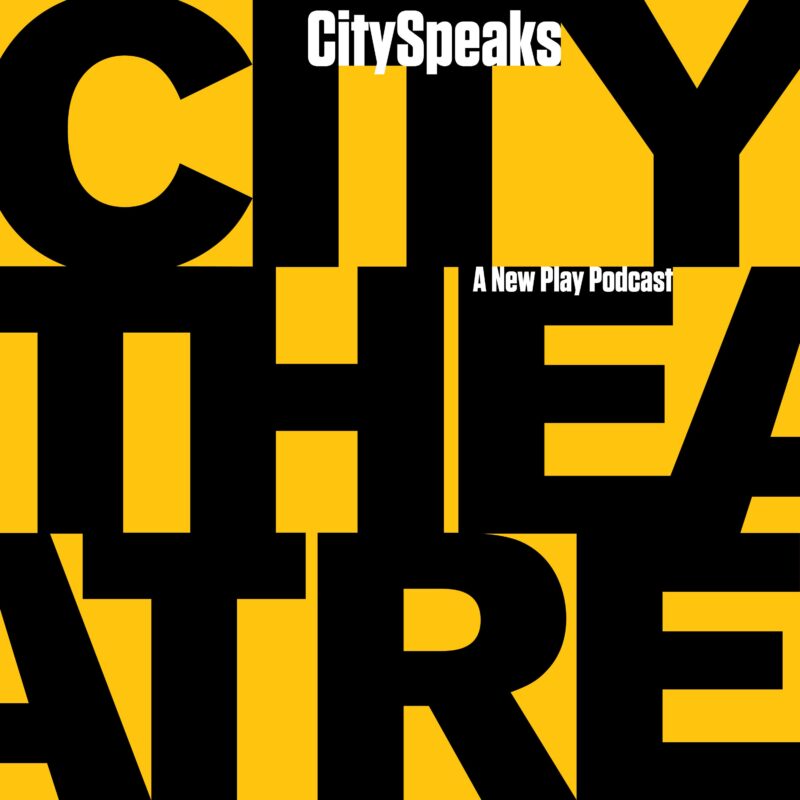 Pittsburgh City Theatre's CitySpeaks podcast is all about how stage productions come together with stories from the people who know it best. Stay tuned for interviews with directors, designers, performers, and community members.