Today's CitySpeaks podcast features Josiah Gilliam, My Brother's Keeper Coordinator for the City of Pittsburgh. MBK enhances opportunity and outcomes for black men and boys in areas such as literacy, mentoring, workforce development, and violence prevention. Josiah is a graduate of Pennsylvania State University and lives in East Liberty.
Read more about Josiah here: https://pittsburghpa.gov/mayor/gilliam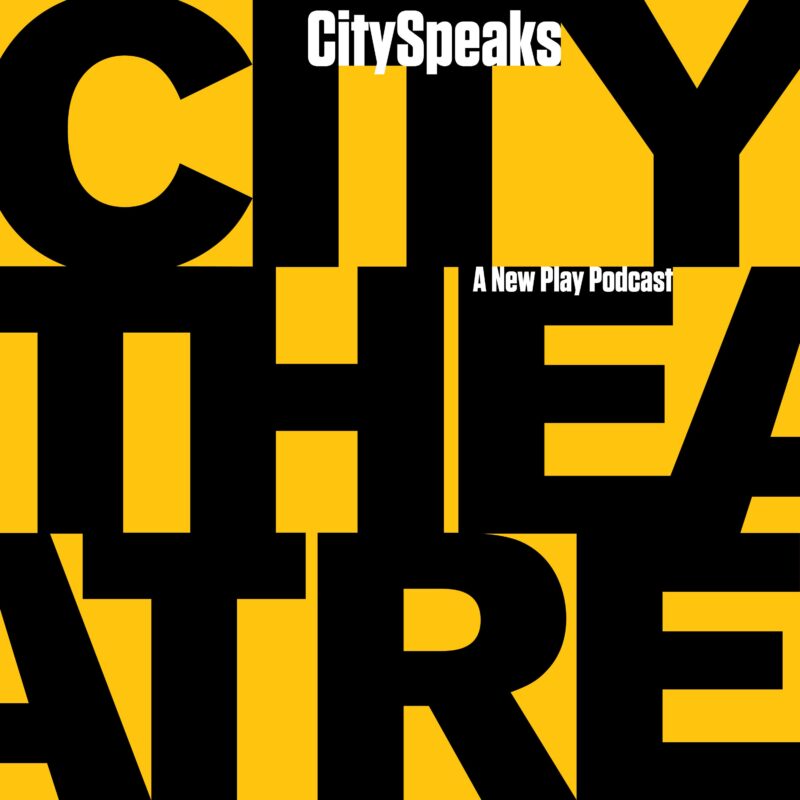 Pittsburgh City Theatre's CitySpeaks podcast is all about how stage productions come together with stories from the people who know it best. Stay tuned for interviews with directors, designers, performers, and community members.