This week's CitySpeaks podcast highlights the EQT Young Playwrights Festival, a program staging professional productions of six winning, one-act plays chosen from nearly 400 Young Playwrights Contest submissions written by middle and high school students.
Today's podcast features interviews with Ava Weidensall, a a freshman at Baldwin High School who enjoys writing poetry, painting, and participating in the Baldwin High School German Club; and Spencer Whale, a Pittsburgh native and graduate of Cornell University, who acts as Directing and Producing Fellow at City Theatre.
Today's podcast is hosted, as always, by Clare Drobot, City Theatre's Director of New Play Development. It is produced by Nikki Battestilli, City Theatre's Marketing Director. It is engineered by Tim Mulhern of Postindustrial Media.
BUY TICKETS
More Infomation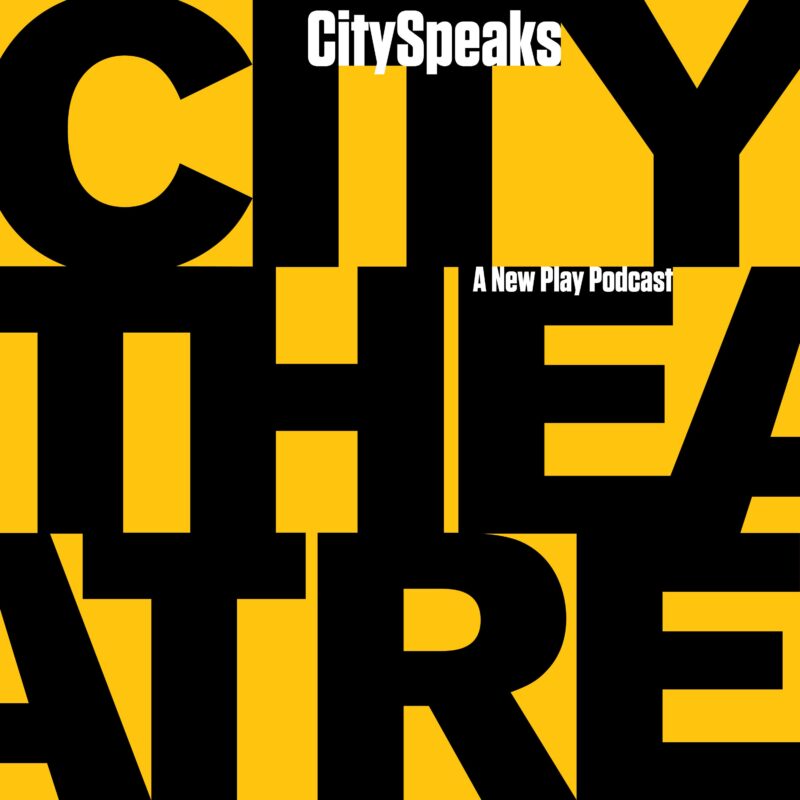 Pittsburgh City Theatre's CitySpeaks podcast is all about how stage productions come together with stories from the people who know it best. Stay tuned for interviews with directors, designers, performers, and community members.