This week's episode of CitySpeaks features City Theatre's Director of New Play Development, Clare Drobot 's fascinating conversation with Illah R. Nourbahksh.
lllah Nourbakhsh is the K&L Gates Professor of Ethics and Computational Technologies at CMU, where he directs the Community Robotics, Education, and Technology Empowerment (CREATE) Lab. For more than 15 years, he has explored human-robot interaction with the aim of creating rich, effective, and satisfying interactions between the two. An area of his research focuses on human-robot collaboration for learning, centered on measurable information gains for humans. His CREATE Lab combines participatory design, design-based thinking, and robotic innovation to achieve positive social impact on specific problems throughout societies.
Buy tickets now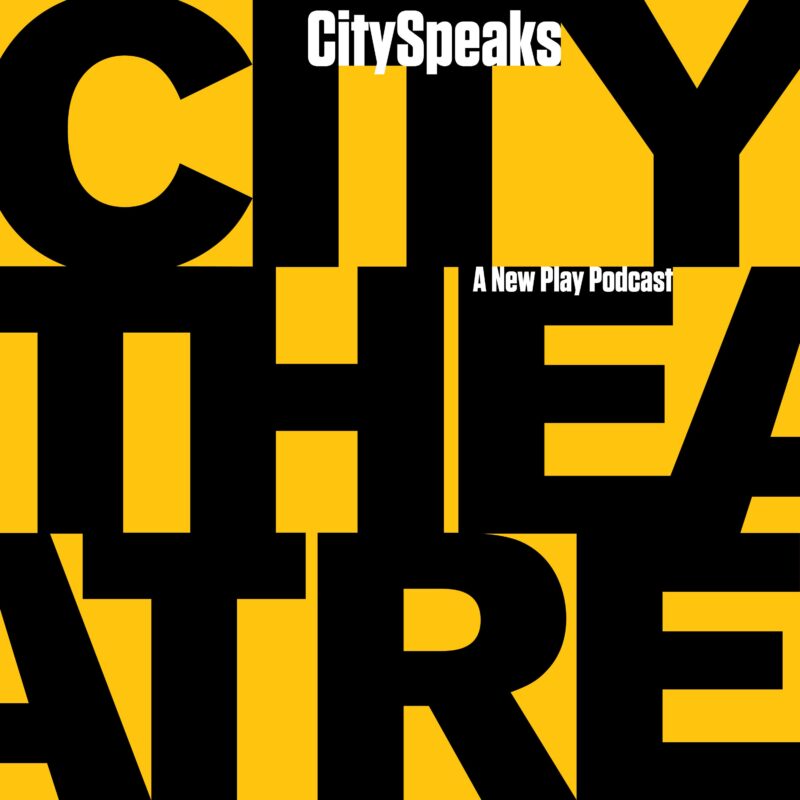 Pittsburgh City Theatre's CitySpeaks podcast is all about how stage productions come together with stories from the people who know it best. Stay tuned for interviews with directors, designers, performers, and community members.