This week's Pittsburgh City Theatre's CitySpeaks podcast features interviews with playwright Martín Zimmerman and writer Tlaloc Rivas.
Martin Zimmerman is a multi-ethnic, bilingual playwright and screenwriter whose plays include Seven Spots On The Sun, On The Exhale, White Tie Ball, The Making Of A Modern Folk Hero, The Solid Sand Below, and Let Me Count The Ways, and have been produced or developed at such renowned institutions as The Kennedy Center, Goodman Theatre, Cincinnati Playhouse In The Park, Oregon Shakespeare Festival, La Jolla Playhouse, and The Eugene O'Neill Theater Center's National Playwrights Conference.
Tlaloc Rivas is a Pittsburgh-based writer and director and is honored to make his debut at City Theatre with Simona's Search. Recent projects include: The Three Musketeers (University of Evansville), Peribanez (Quantum Theatre) and Johanna: Facing Forward (Cleveland Public Theatre. Upcoming projects include: Collective Rage: A Play in 5 Beatties (Oberlin College) and My Dear Hussein (Silk Road Rising). Tlaloc is a recipient of the Sir John Gielgud Fellowship in Classical Directing and co-founder of the Latinx Theatre Commons. He is a member of the Dramatists Guild and Stage Directors & Choreographers Union. He is a graduate of the University of Santa Cruz, the University of Washington School of Drama, and a Presidential Postdoctoral Fellow at Carnegie Mellon University. Learn more about his work at TlalocRivas.com
Thanks for listening to Pittsburgh City Theatre's CitySpeaks podcast.
Buy tickets now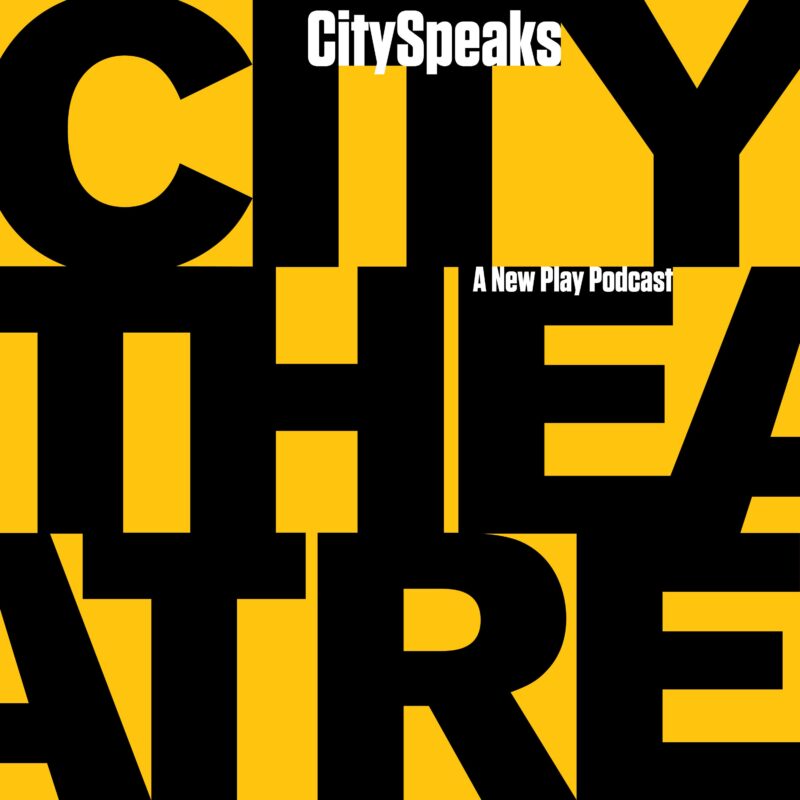 Pittsburgh City Theatre's CitySpeaks podcast is all about how stage productions come together with stories from the people who know it best. Stay tuned for interviews with directors, designers, performers, and community members.