Today on CitySpeaks, the podcast from Pittsburgh City Theatre, Director of New Play Development, Clare Drobot, interviews renowned set designer Tony Ferrieri. 
Ferrieri has worked for nearly 40 years with City Theatre. He is recipient of the Carol R. Brown Creative Achievement Award for Established Artist, New Works Festival Lifetime Achievement Award, "Designer of the Year" by Pittsburgh City Paper and Pittsburgh Post-Gazette, the "Frankel Award," "Fred Kelly Award for Outstanding Achievement," and the "Harry Schwalb Excellence in the Arts Award." His recent designs include: One Night in Miami, The Roommate, Pipeline, Citizens Market, A Funny Thing Happened On the Way to the Gynecologic Oncology Unit, and Feeding the Dragon. A Pittsburgh native, Ferrieri has lived in the South Hills for more than six decades. 
Get tickets for City Theatre shows
Buy tickets now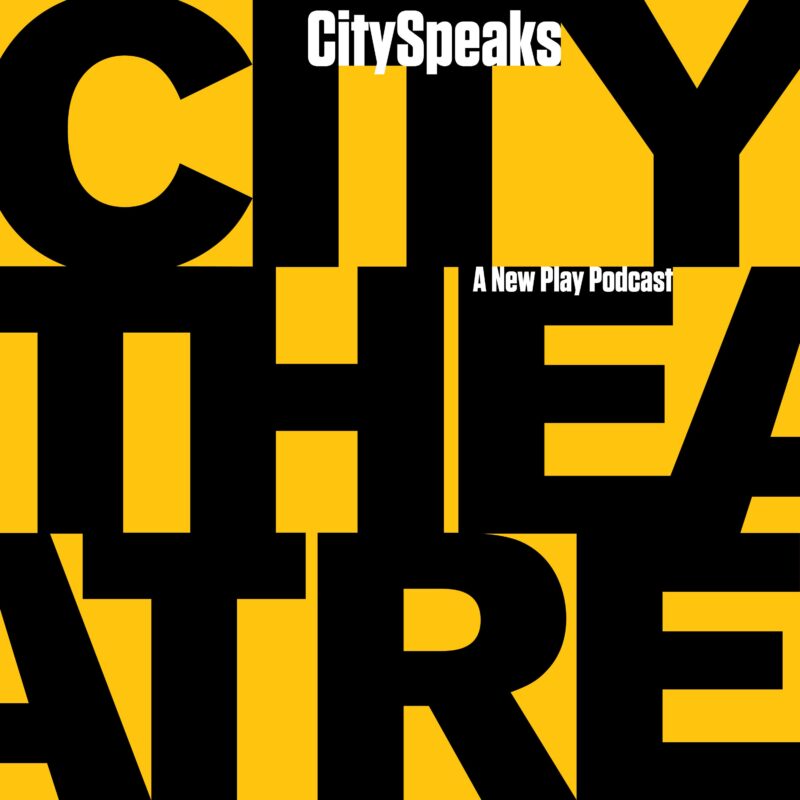 Pittsburgh City Theatre's CitySpeaks podcast is all about how stage productions come together with stories from the people who know it best. Stay tuned for interviews with directors, designers, performers, and community members.