Pittsburgh City Theatre's CitySpeaks podcast this week features Shua Potter and Monteze Freeland.
Potter was on tour and on Broadway in Mary Poppins, won an episode of Chopped on the Food Network (in drag) and, in addition to building and selling two successful cleaning businesses and officiating 20 weddings with 13 lined up in 2020 so far, has a drag cabaret show called After Werk, which is performed monthly at Arcade Comedy Theater in Pittsburgh and also tours across the country. Find out more about Potter at: 
www.actingofficiantweddings.com
---
Monteze Freeland directed the 2018 EQT Young Playwrights Festival at City Theatre, and past directing credits include: Savior Samuel, In The Heat of the Night, Fences, Miss Julie, Clarissa and John, Poe's Last Night, Sold, and Christmas Star (Pittsburgh Playwrights); Addams Family, Shrek, Hairspray and Freaky Friday (CLO Academy); I Know Why the Caged Bird Sings (Prime Stage), Dr. Iguanatron's Medicine Show (Arcade Comedy Theatre); The Wiz and Caps For Sale (ACH Clear Pathways); and Kalopsia The Musical (New Hazlett Theatre) As an actor Mr. Freeland was named the 2017 Post Gazette Performer of the Year. 
---
Get tickets for City Theatre shows here:
Buy tickets now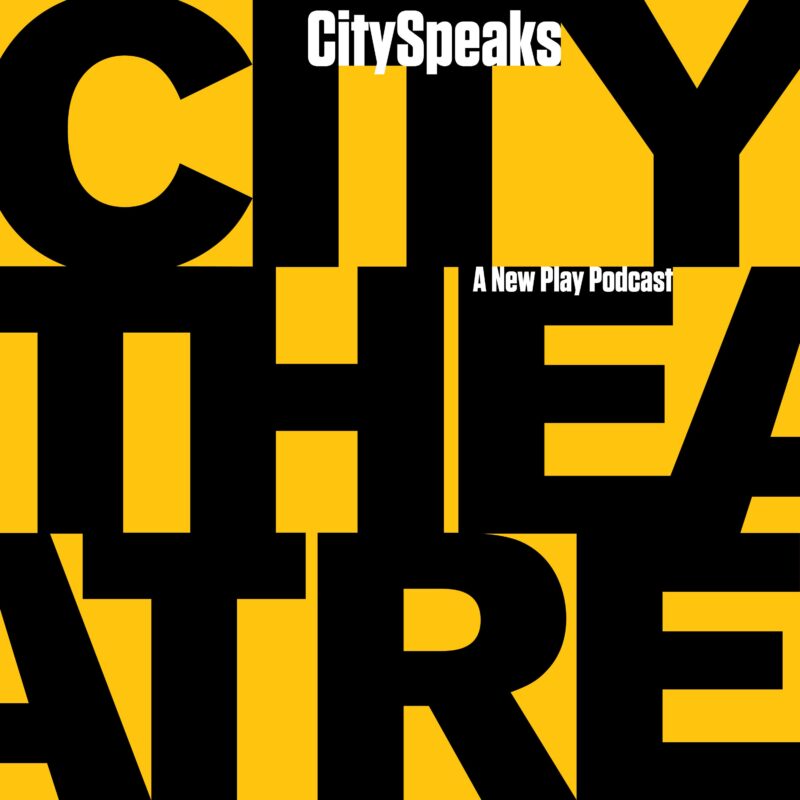 Pittsburgh City Theatre's CitySpeaks podcast is all about how stage productions come together with stories from the people who know it best. Stay tuned for interviews with directors, designers, performers, and community members.